SUBSCRIBE FOR ONGOING UPDATES TO A CONSTANTLY CHANGING WORLD
TransIntimate
Monthly Subscription
Our ideas of gender are constantly changing. Our tools for surviving a gendered world are constantly changing.
Our fight for respect, economic security, trauma healing, and love are ongoing.
In a constantly changing world, I try to keep up, and help you keep up too.

This is the most thorough and, in my opinion, ethical option for getting beyond pronouns and bathrooms with your transgender and nonbinary loved ones. Get regular additions of podcasts about getting close to trans and nonbinary people and thoughtful questions to reflect on. This is best for people working or living with or loving on trans and nonbinary people, including partners, lovers, parents, employers, coworkers, collaborators, and friends. There is sexual content. Plus, access to Pronoun Project and definitions through TransLiterate course.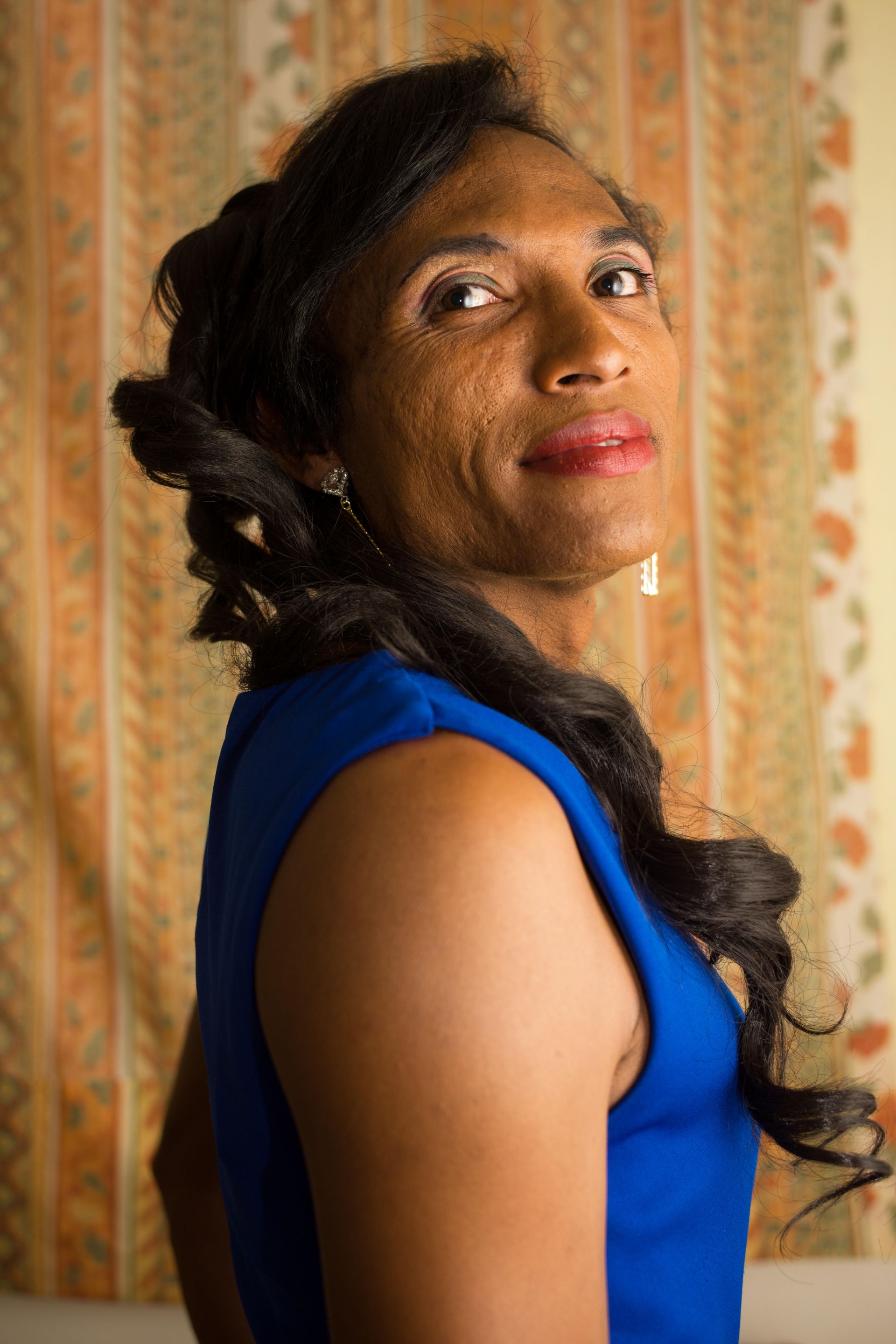 This course is a baby!
Thanks for your patience as I smooth out bugs and upload content. Some courses are fully available, but this one is not. It will be uploaded within the next 2-12 months. You can purchase it currently, which helps me invest in accessibility measures and support other trans and gender expansive people. You will be notified as content becomes available!
Sign up for the newsletter so you can stay up to date on new offerings.
Thank you for visiting!
Created with